Ett familjeföretag från Ångermanland​
Med rötterna i Norrland och med uppdragsgivare i hela Norden skapar vi attraktiva, innovativa och effektiva inredningar. Vi tror att farfar Petrus skulle ha varit stolt.
PMI Hotel Interiors is a family business from Ångermanland, tracing its roots back to the pioneering spirit of the 1940s. It all started when the young Petrus Johansson, a railway worker's son, opened a general store in Långviksmon. He worked hard, with ambition and determination. By the 1950s he had transformed his small shop into a full-scale furniture store, Stegbo Möbler.
INTERIOR DESIGN IN THE FAMILY.
In 1970, Petrus' sons joined the growing organisation. Two of them, Stig and Ulf, are still in charge of the interior design business today. From the beginning, the interior design projects were undertaken within Stegbo Möbler AB. Since 2007 all interior design has been conducted within a separate part of the group – PMI Hotel Interiors. In 2015, the family business got its third generation of entrepreneurs from Ångermanland when Kajsa Johansson returned home and started working as an interior designer and concept developer at PMI Hotel Interiors. Grandfather Petrus' spirit lives on.
ALWAYS IN PARTNERSHIP.
The abbreviation PMI stands for 'Perfect Match Interior' and emphasises the matching – the good partnerships – which is a basis for the company. We always work in partnership with others. Both with our clients and with the partners and suppliers, who always bring the right skills and expertise to the projects. You will always be able to trust that we do our utmost when it comes to creative interior design solutions, reliable production and delivery. This is another important cornerstone of our business and something we have carried with us throughout the years.
FROM NORRLAND TO THE WHOLE NORDIC REGION.
With roots in Ångermanland and with clients throughout the whole Nordic region, we create attractive, innovative and effective interiors. In keeping with the pioneering spirit, we think new and work hard to build the hotel environments of the future. Grandfather Petrus would have been proud.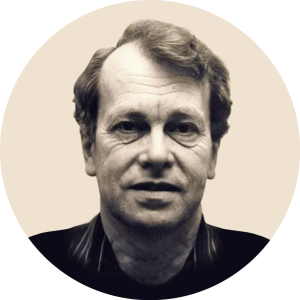 Petrus Johansson
Grundare av Stegbo Möbler